How Can We Help You?
Need more information on products or services?
Want to book Kembala for a speaking engagement? Please include event details.
Feel free to reach out to us with any questions or feedback also. We'd love to hear from you!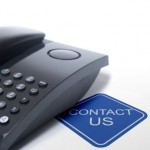 Submit contact form or call (312) 445-8718.