Let's Talk about Money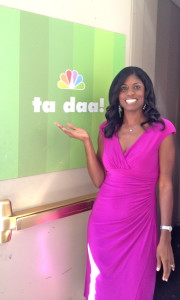 Kembala brings high energy to a topic many people feel is taboo to talk about—money. Break the silence! Kembala's warm, down-to-earth style and wit makes learning about money less intimidating and more inviting.
She easily connects with audiences and shares practical money tips to improve your finances. Her passion shines through to motivate audiences to take action today for a better tomorrow.
Sometimes the only time people want to talk about money is when they need some or you owe them some. That has to change if we want to live richer. – Kembala Evans
Kembala has been a featured guest on TV and radio talk shows across the country. She even guest co-hosted a Chicago morning radio show. Keep scrolling down and you'll see one of her best kept secrets.
Want Kembala's perspective? Contact us today.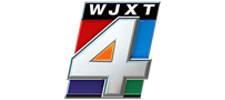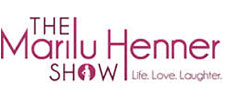 The Secret's Out…
How's this for an interesting fact? Kembala got a chance to be "Oprah's teacher assistant" on two Oprah's Lifeclass episodes. During these shows, Kembala kept the viewers informed about upcoming guests and topics. She also encouraged everyone to join the conversation online.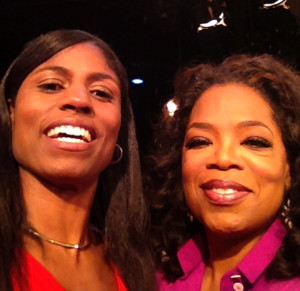 Media Contributions include, but are not limited to: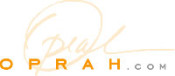 Money is a language, and Kembala is fluent! She brings an insight and expertise to financial matters that are second to none. She was a guest on my ESPN radio show in Honolulu, Hawaii where she provided my listeners with key advice on financial management and spoke on money topics including why a lot of professional athletes have gone broke and made the segment interesting! Kembala's the one to help you gain money control and that, you can take straight to the bank.
Jahmai Webster