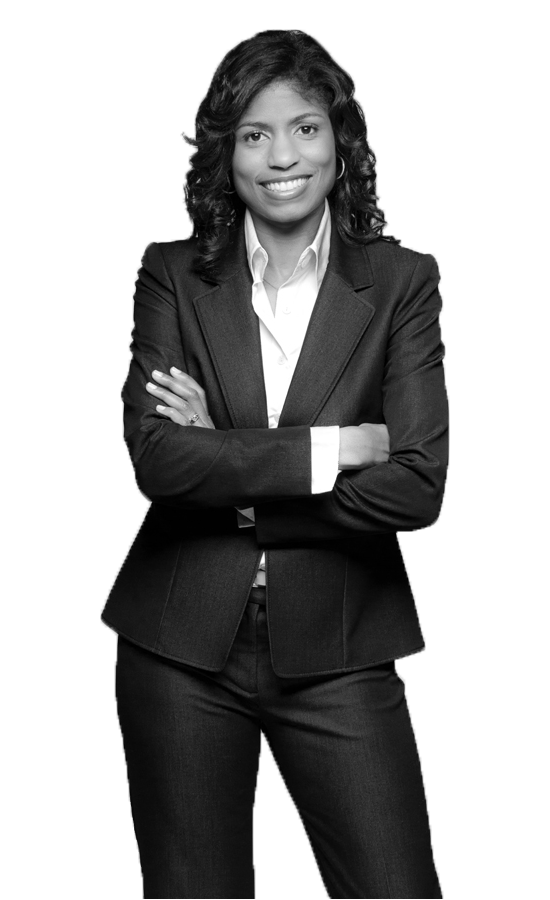 Everyone knows how to make money. And we definitely know how to spend it. But some of us never really learned how to handle it. Could that be the secret?
What you don't know can cost you—big time! The more you know, the more your money can grow. Let me explain.
Learn More
Check out Kembala's blog for money saving tips, news you can use and more.
Read Blog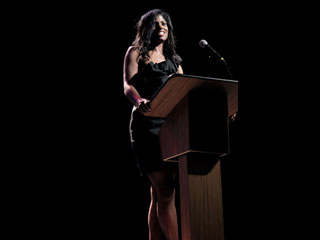 Motivate. Educate. Entertain. Are you looking for a speaker with uplifting energy, a great sense of humor and personable style to really connect?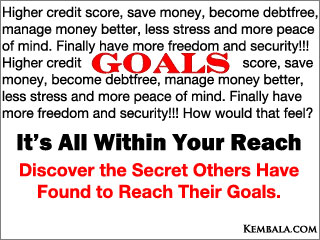 Need help getting there? Great coaches bring out the best in you. They focus on you. Push you. And teach you techniques to make you better.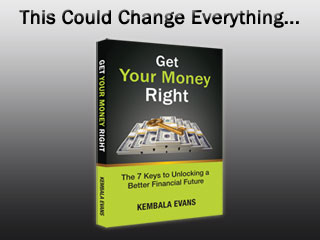 Not all books are created equal. Some are easy reads and still lifechanging. They motivate you to do the thing you've been wanting to do.
Subscribe to Kembala's Mailing List
Sign up to get money tips, promotions and a chance to win giveaways.
Sign Up Now